While the mainstream media keeps pushing the narrative that hospitals and clinics in the US are being overwhelmed by unvaxxed covid patients more and more whistleblowers are coming out and sharing the truth. These are healthcare workers on the front lines which were praised for the dedication last year in 2020 and now being segregated because they know what is going on and won't take the shots.
Not only are they being segregated such as not being allowed to eat in the break rooms and other rather illegal practices (violation of HIPPA and ADA laws in many cases) but they are now being fired from their jobs.
The strange thing is that the way they are fired is rather unconventional. Some are asking for formal termination letters and they are refused only to be escorted off the property. It seems that it is well known that many lawsuits will be filed for wrongful termination so they provide no written termination.
Will they be accused of resigning from their jobs?
Ultimately we will see how all this plays out. Lawsuits are abundant in these cases. We've reported here mainly on the larger lawsuits against the FDA over the legality of their "approval" of Comirnaty but many other lawsuits are being filed to a judicial branch of government which is largely not doing their job.
As attorney Robert Barnes reports the way to force the judicial branch to do their job is when the court of public opinion pushes further so they must take action. I guess that means it might turn into a pretty rough fall and winter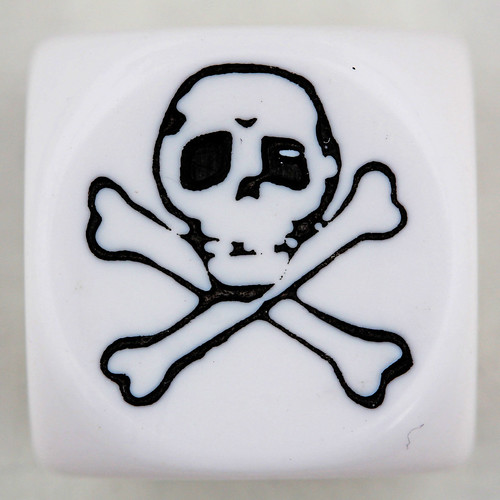 season before the masses begin to wake up to the destruction that is all around us.
How many cases of death by malpractice do we need to experience in our country to wake up and see that hospitals are literally killing people en mass from a seriously dangerous "standard of care".
We've seen this for decades in the Cancer Industry which uses the standard "Cut, Poison, Burn" protocols for profit regardless of the fact that alternatives in natural therapies exist and often perform much better quality of life and in many cases lasting remission.
Anyway, here are some of the recent healthcare worker whistleblowers coming out this week.
Stew Peters talks fast but tends to get the message across with his interviews rather quickly and he had two guests on recently exposing what's going on in the hospitals. Here's the second one:
Please take a few moments to share this post with some of your friends that might find this helpful and informative and share your thoughts in the comments below.
Photo By mikecogh
Skull Image courtesy of: Leo Reynolds